We are Slovakian-Italian production company and we are a reliable partner to reputable customers and to international companies with location in Slovakia and Europe.
We produce and supply various covers, boxes, supporting elements and frames, holders, cabinets, panels with use within electromechanical industry and engineering.
We work with metal sheets with thickness from
1mm up to 3mm and they are in a range of steel, stainless steel, aluminium alloys or copper alloys that has various types of surface treatments.
We are financially-linked to an Italian company FRACM, that is one of the European leaders in sheet metal processing. www.fracm.it
We are aware that a necessary condition for our long-term success is a satisfied customer. That's why our team of skilled employees understands the individual requirements and expectations of our customers and flexibly delivers solutions to their needs. Competency and enthusiasm of our employees, together with modern CNC machines and effective management, allows us to provide
timely delivery of quality products for reasonable price.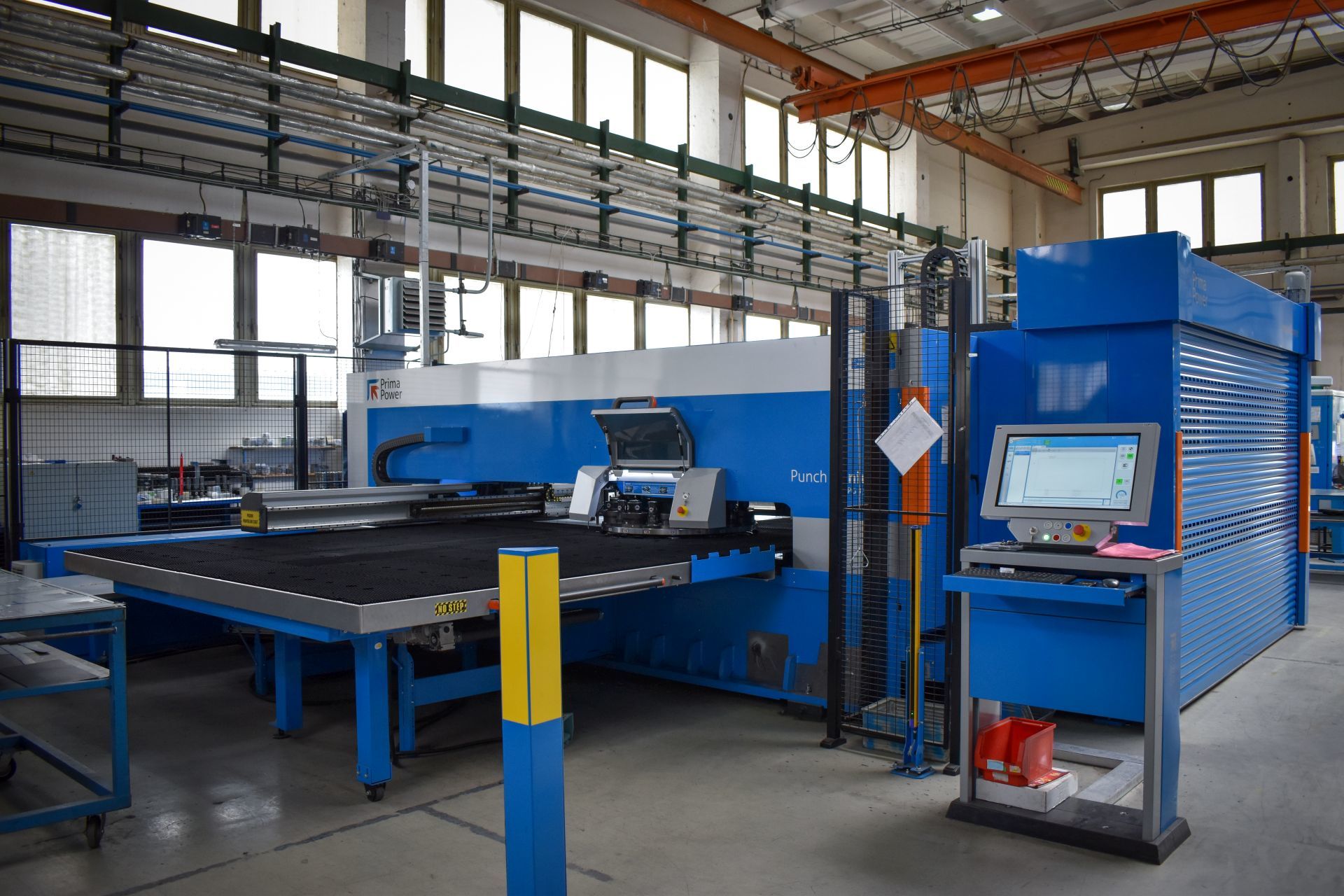 Reliable and safe products
We follow the quality policy, the content of which is to supply only high quality and safe products which comply with binding technical and legislative regulations and requirements.
Our manufacturing is supported with modern equipment of engineering, information system as well as quality system management, which is certified in accordance with ISO 9001:2016 standard.
We work according to customer's design or we can create it ourselves according to detailed specifications.
Our products are reliable and safe
We are ready to meet the requirements of our customers
We offer quality at a reasonable price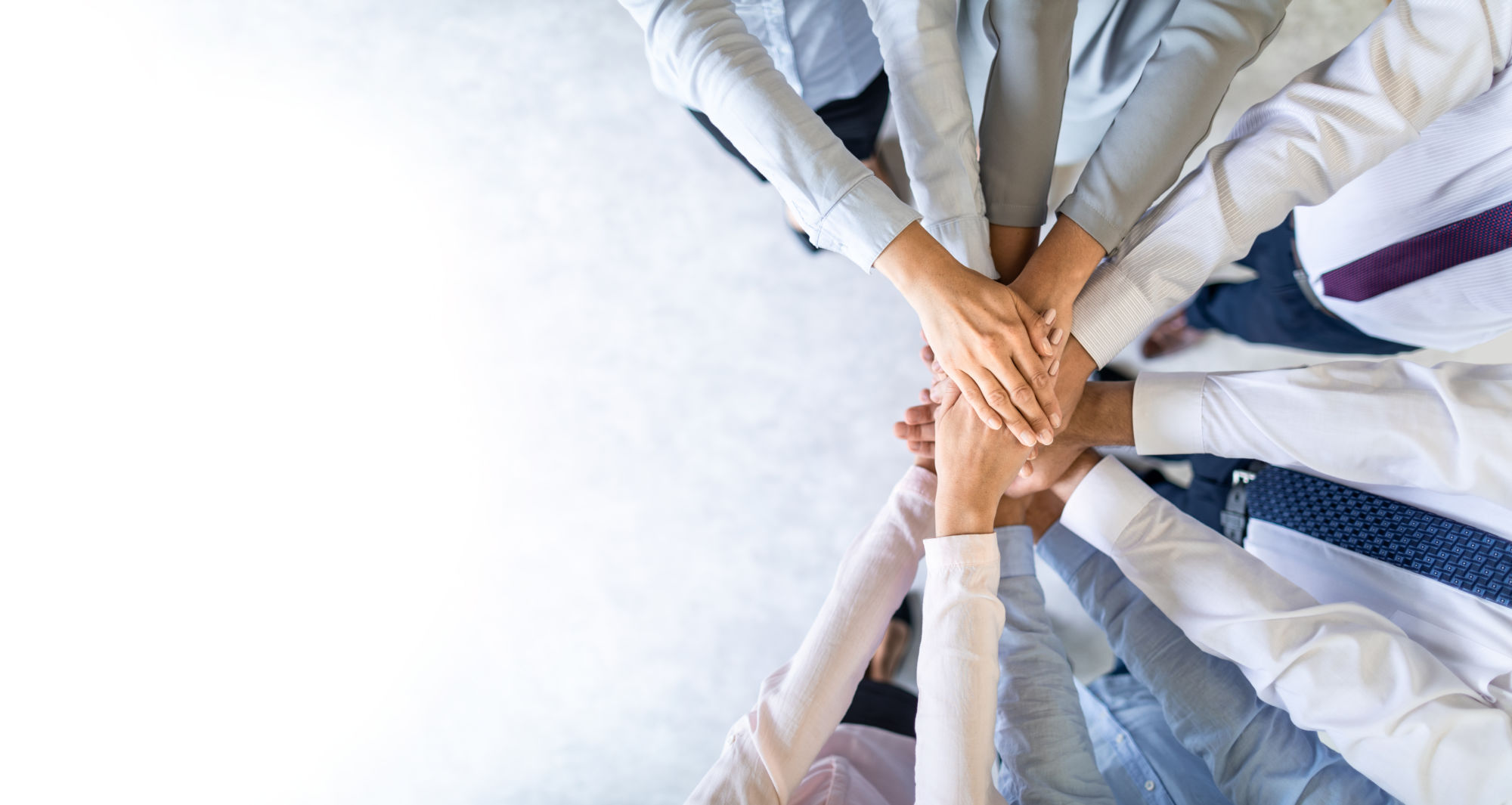 Relationships are important to us
We are a medium-sized company, so we all know each other by name. We are aware that the success of a company is the result of joint efforts and mutual agreement. That is why we strive to create and maintain an atmosphere of mutual support, collegiality, good relations and, of course, high demands on our professional level.